Contact
Delivery
Payment
Contact Us
Contact
Company name / Name:
ELF BAR VAPE
Address:
ELF BAR VAPE - Online Shop, Slovakia, Sturovo, 943 01, Slovakia
EU VAT number:
SK2121491570
Company registration number:
537708301
Contact person name:
ELF BAR VAPE
Contact person´s phone number:
+421222200943
Contact person´s e-mail address:
Delivery
FREE WORLDWIDE SHIPPING FROM EU WAREHOUSE OVER 135 EUR
Please place an order to see rates and available shipping methods.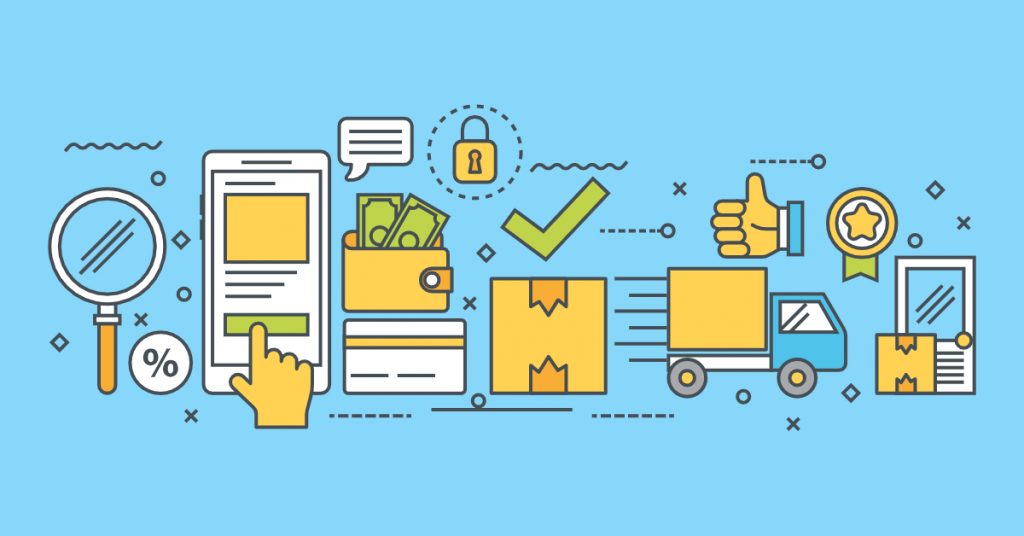 Delivery takes 2-9 business days depending on the destination.

Once your package will be handled by the courier company, we will send you the tracking number.  You can track your order under this link: 
In case of further questions, you can contact us via online support chat on weekdays from 8 AM until 4 PM (CET) or anytime via e-mail at [email protected]
Payment
Pay online via credit or debit card
SaltPay - SecurePay is a simple and easily integrated payment solution for small businesses. The payment page enables merchants to process online transactions securely with minimal integration. Credit card data is handled by us in a secure manner. SecurePay supports iFrame solutions as well as redirecting the cardholder from the merchant's website to our hosted website.
Pay on Delivery 
Pay for goods once they are received.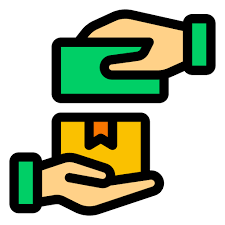 (Please be kindly informed, pay on delivery is not available worldwide)
In case of further questions, you can contact us via online support chat on weekdays from 8 AM until 4 PM (CET) or anytime via e-mail at [email protected]
Contact Us